The Crop function of the Editor tool of PhotoScape allows you to crop out unwanted area of photos.
Play Video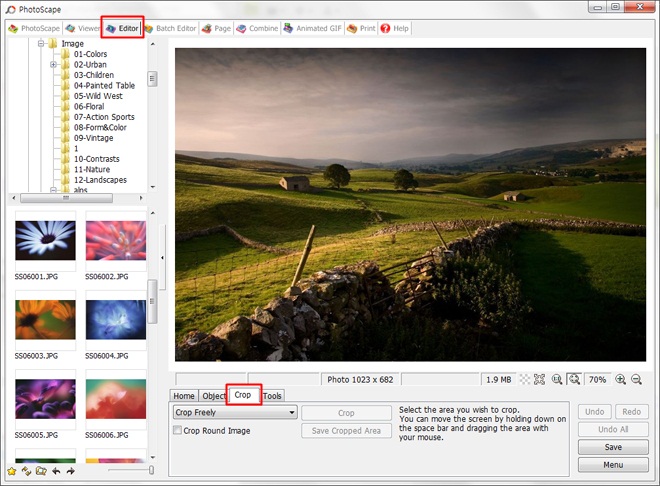 To crop a picture
Select crop region area ratio. Crop freely will allow any ratio, while presets will maintain a width to height ratio constant.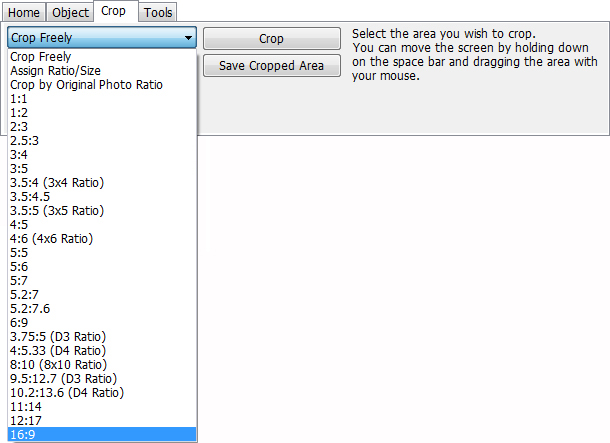 Place cursor at any desired corner of area to be selected, click and hold the left-mouse button.
Drag cursor to diagonal opposite corner desired and release mouse button, a box will be drawn around the selected area.
Click on Crop or save the cropped area to finish.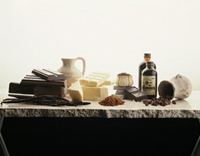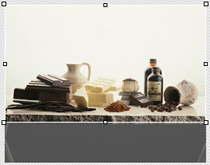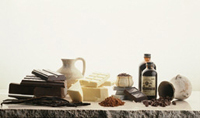 Note: The Crop Roundly checkbox creates an oval share crop region within the rectangular selection area.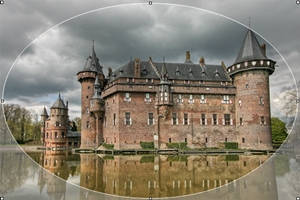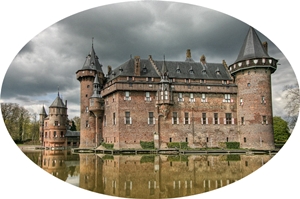 PhotoScape